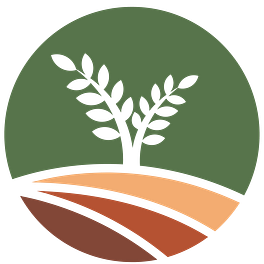 The Mustard Seed by McKay Caston
Cross-tethered devotional posts designed to help folks avoid the trap of religious moralism by coming alive to the wonder, beauty, and transforming power of God's grace in the risen and reigning Jesus. Because even a little grace makes a big difference.


For Pastors
Resources to help pastors live all life and ministry tethered to the cross of Jesus.