Devotions
Short, cross-tethered meditations designed to help you fix your eyes on Jesus and live in union with him as your Justifier, Sanctifier, and Treasure. Become a free subscriber to have new devotions sent directly to your inbox. If you'd like access to the entire library, become a paying subscriber for as little as $7.99/mo... with our appreciation for your support! Scholarships are available for folks with financial hardships.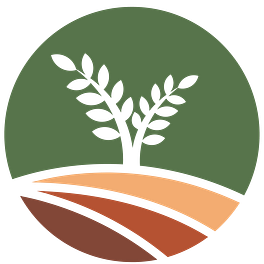 The Mustard Seed by McKay Caston
Helping folks come alive to the wonder, beauty, and transforming power of God's grace by tethering all of life to the cross of the risen and reigning Jesus.