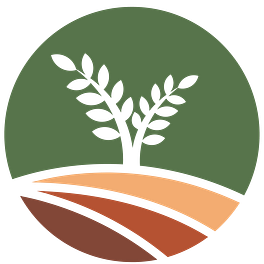 The Mustard Seed by McKay Caston
Because even a little grace makes a big difference.


Devotions
Short, cross-tethered meditations designed to help you fix your eyes on Jesus and live in union with him as your Justifier, Sanctifier, and Treasure. Become a free subscriber to have new devotions sent directly to your inbox. If you'd like access to the entire library, become a paying subscriber for as little as $7.99/mo... with our appreciation for your support! Scholarships are available for folks with financial hardships.