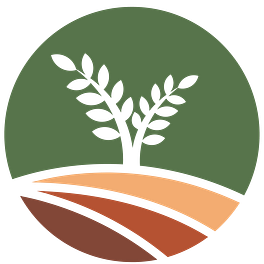 The Mustard Seed by McKay Caston
Because even a little grace makes a big difference.


15-Minute Family Time
Equipping parents to disciple their children with distinctively cross-tethered (non-moralistic) devotional lessons to help the entire family come alive to the wonder, beauty, and transforming power of God's grace in Jesus by watching a short lesson, discussing it together with the built-it discussion guide, praying together with the suggested prayer, as you grow in grace together. 15MFT is available for folks with a supporter/paid subscription to the Mustard Seed. Fifteen minutes at a time.